PROVIDING PERSONALIZED MEDICINE FOR ALL, INCLUDING PETS!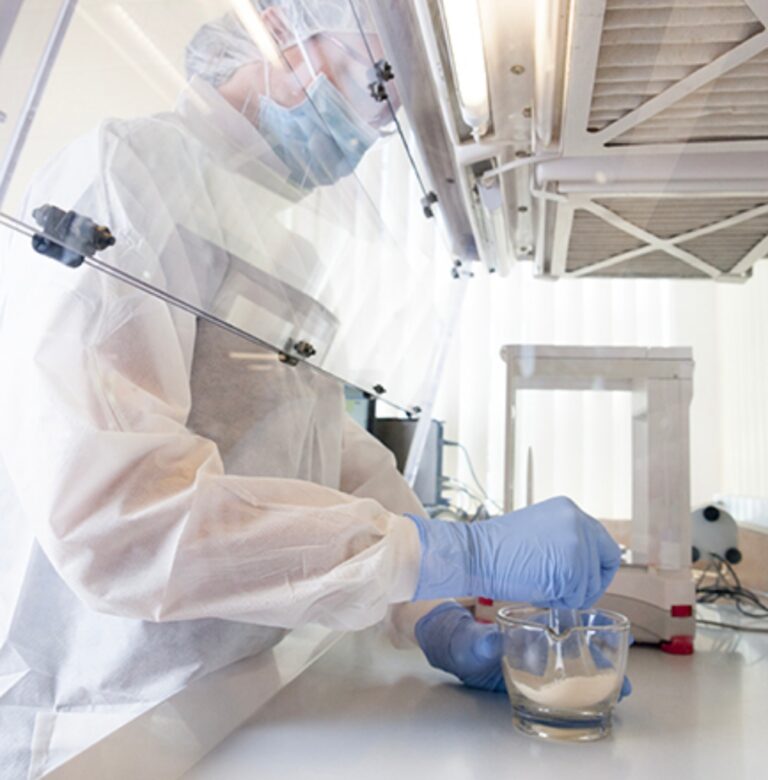 Kilgore's Compounding Pharmacy
Kilgore's Compounding Pharmacy strives to provide the best patient care. With a staff that has over 50 years of combined experience in pharmaceutical compounding and our state-of-the-art facility, we are able to make non-sterile and sterile medications of the highest quality. At Kilgore's, we understand that each person is unique and traditional medications are not always the best option. By tailoring medications to individual patients, we are able to provide personalized medicine, even for pets.
Compounding is the process of combining, mixing, or altering pharmaceutical ingredients to create a custom medication that is tailored to the needs of an individual patient. 
At KILGORE'S COMPOUNDING PHARMACY we compound customized medications to meet specific patient needs.
At Kilgore's Compounding Pharmacy, we provide the highest quality of care for you and your family.